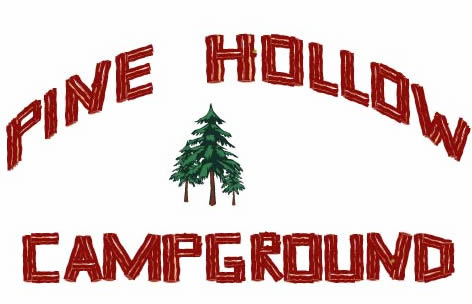 Laconia, Weirs Beach, NH 03247
603-366-2222
2019 Rate Schedule

Rate

Description

Cost Per Night
Daily

RV - Water - Electirc - Sewer **

$50.00

Daily
RVS -- NO WSE
$45.00
Daily

Pop-Up - Water - Electric(30 Amp) **

$48.00

Daily
Pop-Up - NO HOOK UPS
$45.00
Daily

Tenting

$45.00

Weekly

RV - Water - Electirc(30 AMP) - Sewer

$300.00

Weekly

Pop-Up - Water - Electric(30 Amp)

$288.00

Weekly

Pop-Up - No Hookups

$270.00

Weekly

Tenting

$270.00

Monthly

RV - Water - Electirc(30 Amp) - Sewer

$1200.00

Monthly

Pop-Up - Water - Electric(30 Amp)

$1152.00

Monthly

Pop-Up - No Water or Electric

$1080.00

Monthly

Tenting

$1080.00

Seasonal

(May 1 - Oct 9) * **

$2,950

Seasonal

(June 19 - Oct 9) * **

$2,550

Daily

Additional Day Guest 9 am - 8 pm under 16 / over 16

$8.00/10.00

Daily

Overnight Guest (Per Person under 16 / over 16)

$10.00/12.00

Group Tenting Rates

Group Rate Only. Minimum 10 people. Per Person Per Day - Minimum 3 days
Site check-in time is 1:00 P.M. TO 8:00 P.M Check-out time is 11:00 A.M.--NO LATE NIGHT ARRIVALS---

We accept Master Card, Visa, Amex, Cash, or Money Order ... Checks for deposit only.

Refunds with a ten day notice of cancellation

One car per site

All rates are based on a family of 2 adults and 2 children under the age of 16

* Seasonal sites: Electricity is billed to Seasonal Customers directly by Public Service of NH

** Cable TV additional $5.00 per night. Cable TV for seasonal sites start at $225 depending on rate from Metrocast

We reserve the right to restrict certain pets. All approved pets must remain on a leash. A $25 fine will be assessed for not cleaning up after your pet.
To make a reservation or check availability please call our office at 603-366-2222
Download the Reservation Form and send it in today